Beginning on Monday, September 11, 2023, the Sharon City School District is excited to offer the After School Snack & Dinner Program at no cost to all SCSD students. The After School Snack & Dinner Program will be available at each school building at the following times on Monday-Thursday*: Snack: 3:10-3:25 pm Dinner: 4:30-5:00 pm *The After School Snack & Dinner Program will not be available on Tiger (early dismissal) Tuesdays (September 12, November 14, March 12, April 16, May 14, May 28); the program will instead be offered on Friday (September 15, November 17, March 15, April 19, May 17, May 31) of those weeks.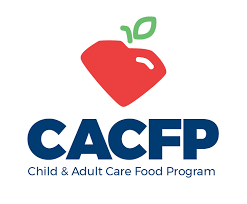 NEW CHANGES to the DRESS CODE POLICY: Please visit our website for updated version of the policy added today.

NEW CHANGES to the DRESS CODE POLICY: Athletic style pants (sweat pants/jogging pants), shorts, and sweat shorts are permitted in dress code colors. All bottoms must be no shorter than two inches from the top of the knee. Yoga-style/spandex or lycra shorts are NOT permitted. Please visit our website for more information.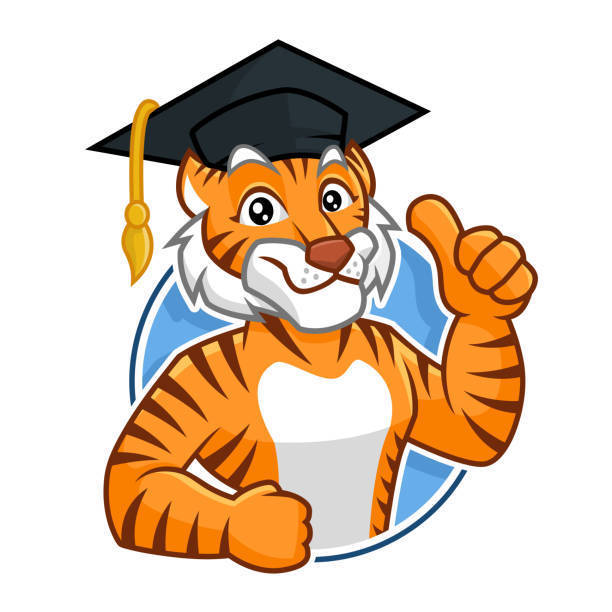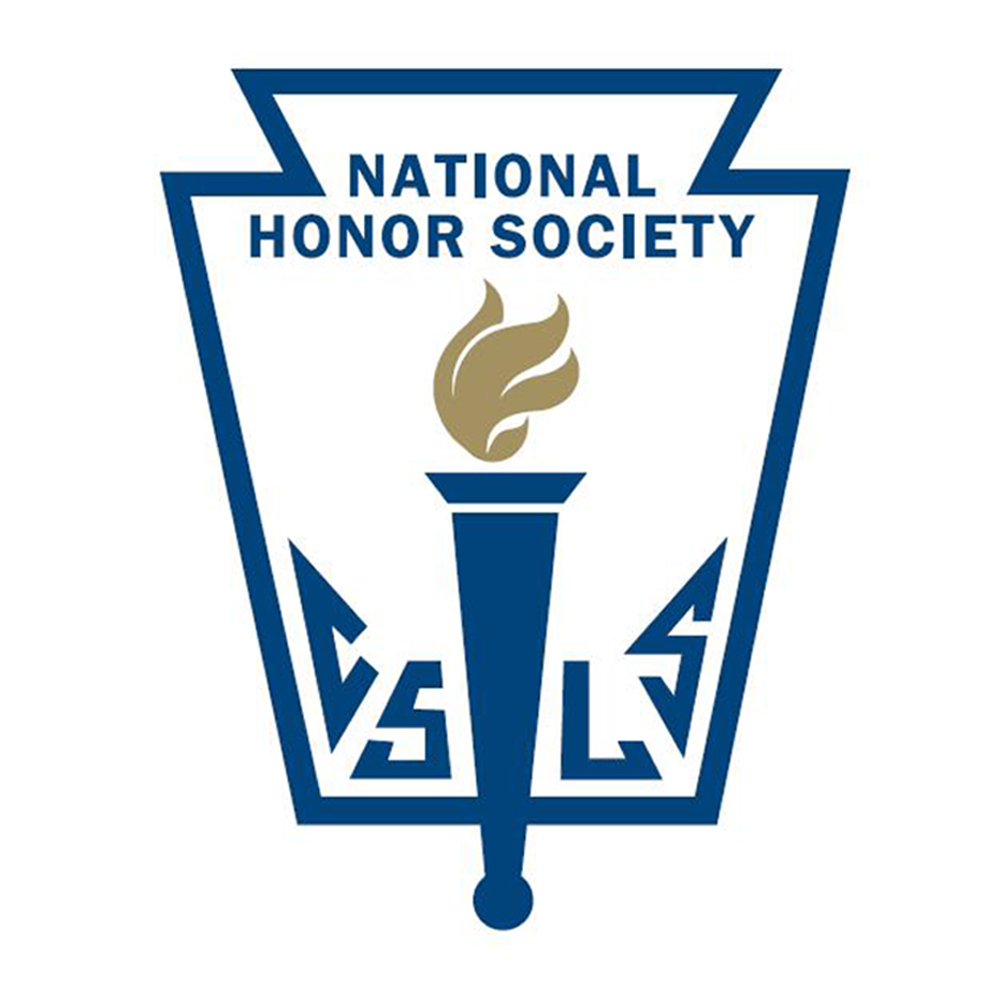 Attention Parents! Don't forget to complete the PA School Climate Survey before March 31, 2023. Please visit the site below to complete the anonymous 5 minute survey. We appreciate your participation!
https://bit.ly/3XGWHi1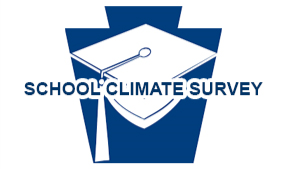 Learn to Swim Program swimming lessons will resume today (Tuesday, March 21, 2023).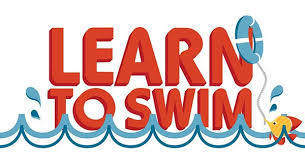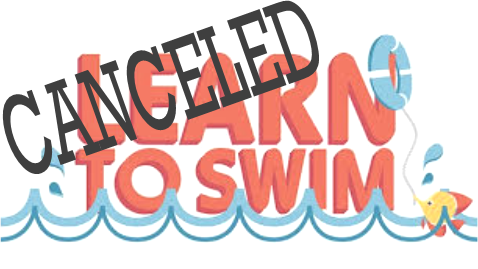 SCHOOL BOARD VACANCY INFORMATION The Sharon City School District is accepting applications from Sharon residents, age 18 or older, to fill the current School Board vacancy.  Interested parties may complete an application by following the link on the District's homepage (
www.sharonsd.org
). Applications must be completed by 3:00 pm on Friday, December 2, 2022.  Public interviews will be held during the School Board meeting starting at 7:oo pm on Monday, December 5, 2022 at the Educational Service Center, 215 Forker Boulevard, Sharon PA.  All applicants must be present at the meeting.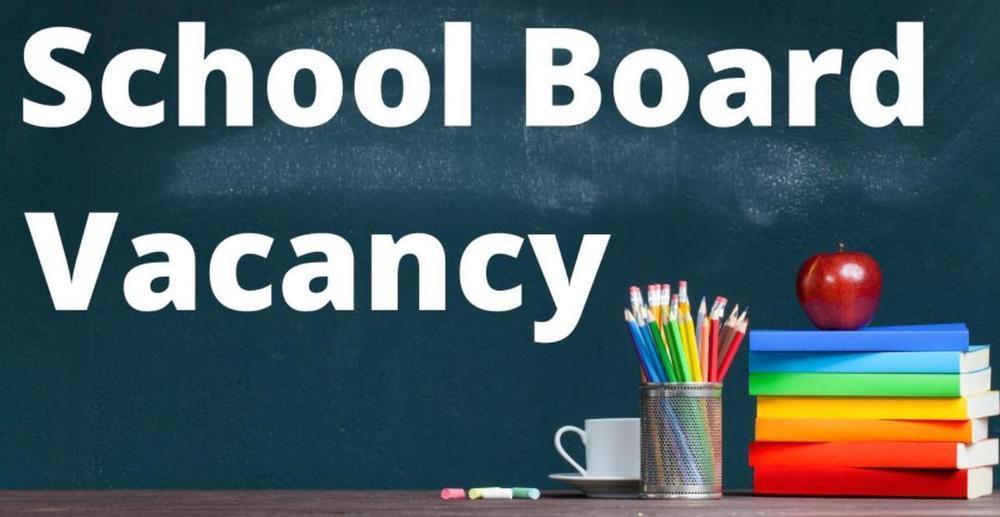 The Sharon Middle High School Thanksgiving food drive is on! From now until November 18, canned goods and non-perishable food items may be dropped off in the boxes in front the SHS Main Office or in Mrs. Manzo's room. All items collected will be donated to the St. Joseph's Church Food Pantry. This food drive is sponsored by the Freshman Academy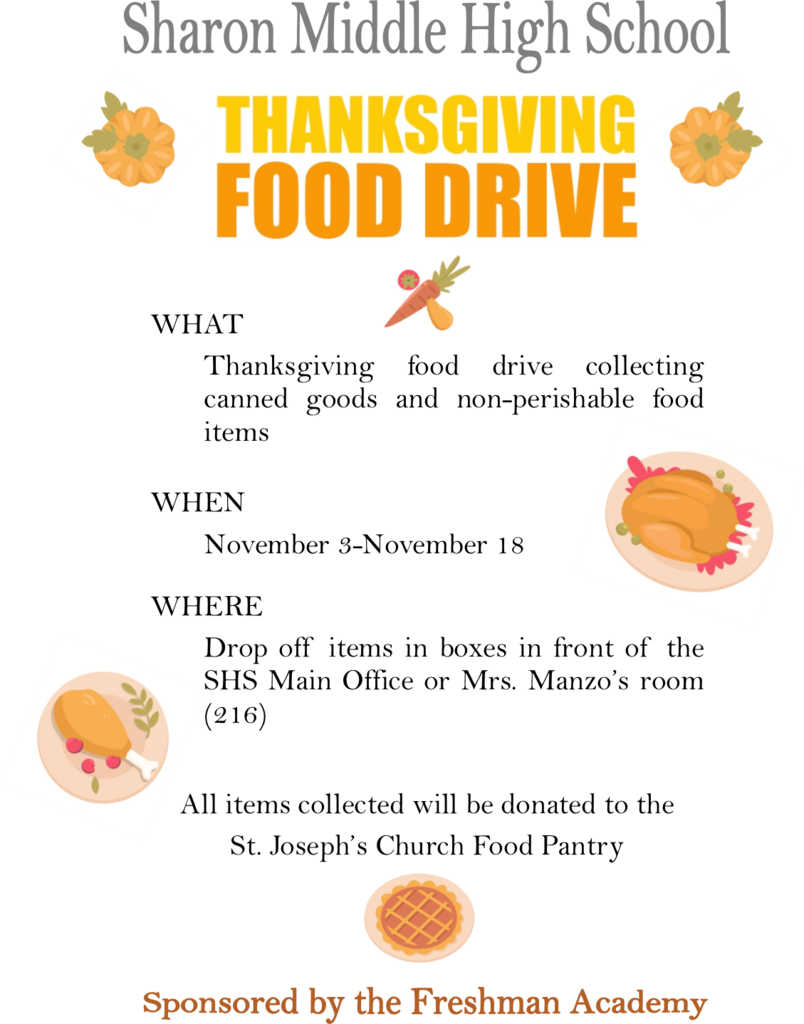 Sharon vs. Farrell football update 10/14/22 > Tickets will be on sale Thursday & Friday in the AD office at the high school until 3:30 pm. > Sharon fans will enter the North Myer / Pearl St. gate and remain on the home side throughout the game. > Farrell fans should enter the Forker Blvd. gate side and remain on the visitor's side throughout the game. > Concessions and bathrooms will be available on both sides. > The end zone areas will be monitored during the game and fans will not be permitted to cross sides. > Ticket gates will remain open through the 3rd quarter; there will be no entry into the game thereafter. > Fans will not be permitted to exit and "re-enter" during the game. > Students under the age of 14 must be accompanied by adult. > Students should not bring any footballs to the game. > Any unruly behavior or comments towards officials, players or other fans may result in your dismissal from the stadium. > No book bags or drawstring bags are permitted into the stadium. > Masks are permitted but may not cover the entire face.

Reminder: School is in session tomorrow, Friday, October 7th. All students should report to school. There is no school on Monday, October 10th.

Don't forget that school is in session this Friday (October 7, 2022) for all students. There is no school on Monday, October 10, 2022.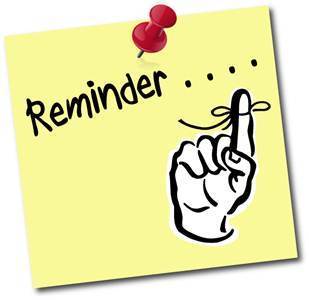 Hey Sharon Middle & High School students - are you ready to change lives? The time has come and we are ALL IN! Tomorrow our hearts and lives change for the better! Rachel's Challenge Program Information Grades 7 & 8 @ 9:00 am Grades 9-12 @ 10:30 am FOR (Friends of Rachel) Club Training @ 1:30 pm #startachainreaction #betrue #beyou #bekind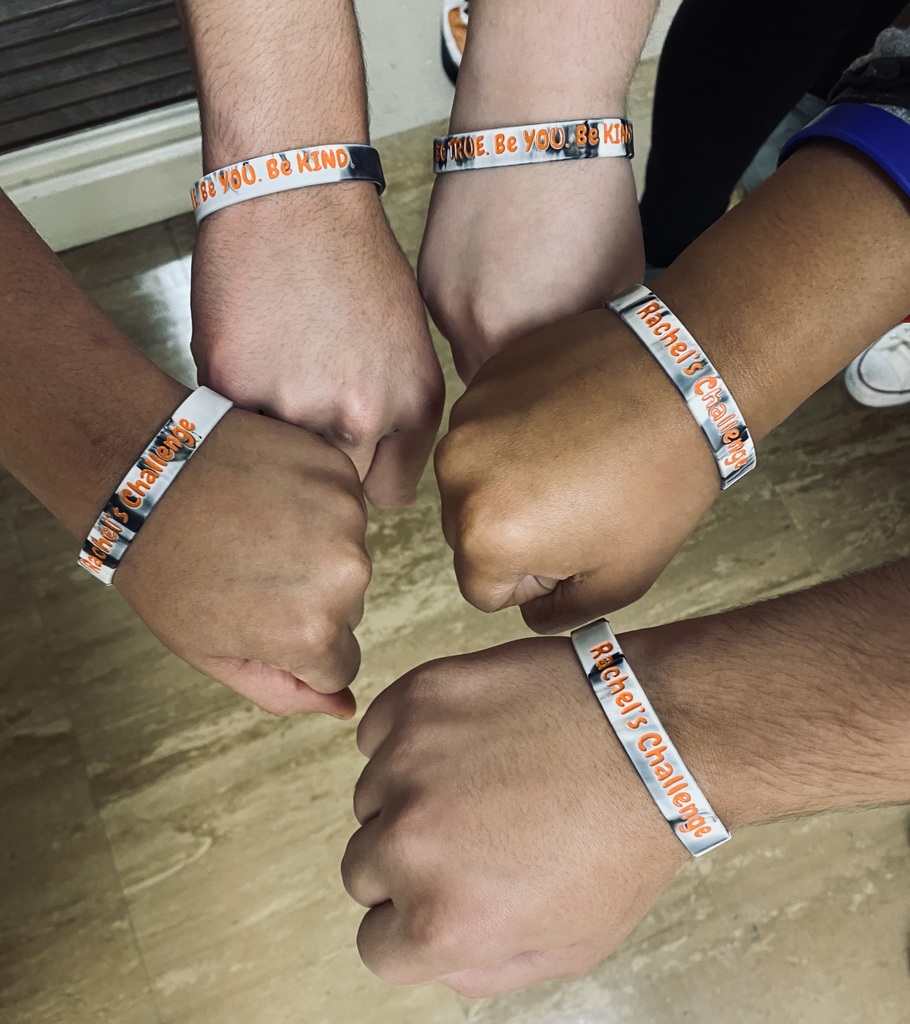 There is concern surrounding the spread of a rumor regarding a threat to the High School made by a student. The Administration and School Resource Officer have investigated and are responding to the concern. Additional police will be present, however there is no credible threat to the building. We take all concerns seriously as the safety and security of our students, staff and buildings is our priority.

Sharon Tiger Stadium Update: On Friday evening during the Varsity football game, the stadium experienced a power phase loss from a damaged transformer on North Myers Avenue. Penn Power was notified and fixed the issue. There was no issue or malfunction with the stadium's Musco Lighting system. This unfortunate incident was beyond the District's control. We are sorry for the impact it had on our students, families, guests from Warren Area HS and spectators.

​Unfortunately, the Fall Learn to Swim program has been canceled. If you have already signed up and submitted your payment, one of the instructors will contact you about a refund. If you have any questions, please contact
nickol_pratt@sharonsd.org
.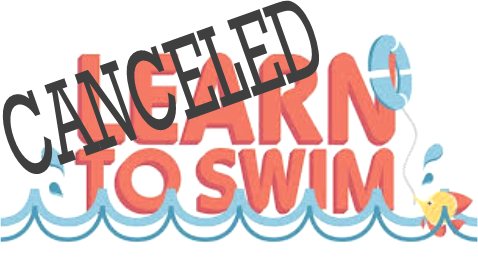 Meet the Tigers is scheduled for Tuesday, August 23, 2022 at 7:00 pm at Sharon Tiger Stadium! See you there!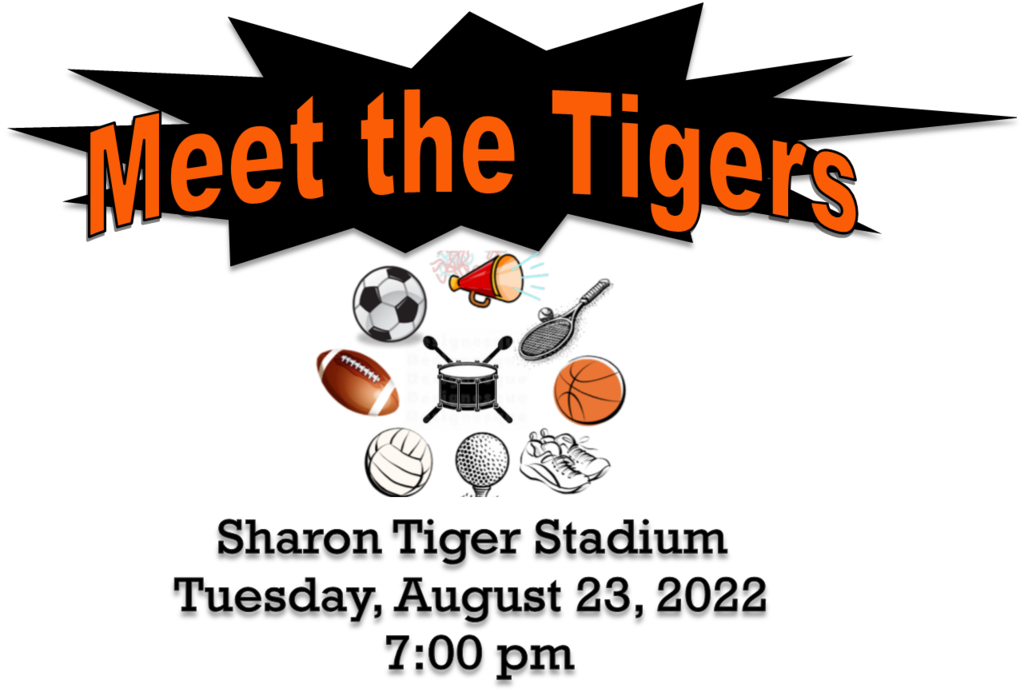 The Sharon City School District has two (2) immediate openings for 12-Month Custodians. Starting salary $31,262 with excellent health benefits, retirement, and paid time off. Open positions are afternoon shift (2:30 pm-11:00 pm) with daytime hours when school is not in session. Applicants must have current (less than 1 year old) Act 34, 114, and 151 clearances and Act 126 Mandated Reporter Training Certificate and pass a pre-employment physical/TB test/drug screening. Complete job posting and clearance/application information can be found on the District website at
www.sharonsd.org
under Employment Opportunities. Submit application and/or resume and required documents to: Custodian Application, Superintendent's Office, 215 Forker Boulevard, Sharon, PA 16146. Application deadline: August 3, 2022.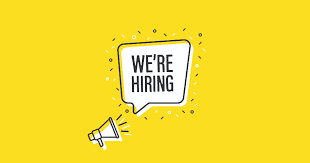 We are in need of 2-3 students, staff, parents, and community members to serve on the District's Comprehensive Plan Steering Committee. The first meeting is scheduled for May 18, 2022 from 5:30 - 6:30 PM at the Educational Service Center, 215 Forker Blvd. We anticipate having two additional meetings before July 11th. Please complete the form posted to the NEWS section on our website by Monday, May 16th if you are interested in serving on the School District's Comprehensive Plan Steering Committee.