This school year, the District's Special Education Department is going through the cyclical monitoring process. This occurs every 6 years. Parent surveys are part of the monitoring process. If you have a child with an IEP in Sharon Schools, please go to
http://apps.leaderservices.com/ParentSurvey
to complete the survey. Your participation in the survey is completely anonymous and very much appreciated.

ATTENTION!! Learn to Swim classes are canceled this week (10/19-10/23/21).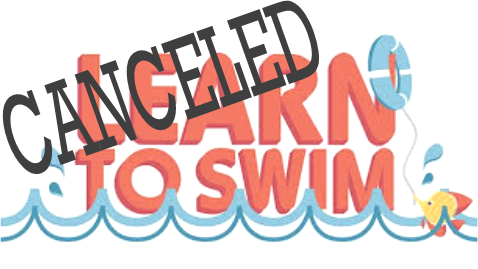 Sharon High's Cross Country team celebrated Senior Night by recognizing Sean Burns and Michael Unrue after they ran their last race at Buhl Park. Great job and Congratulations!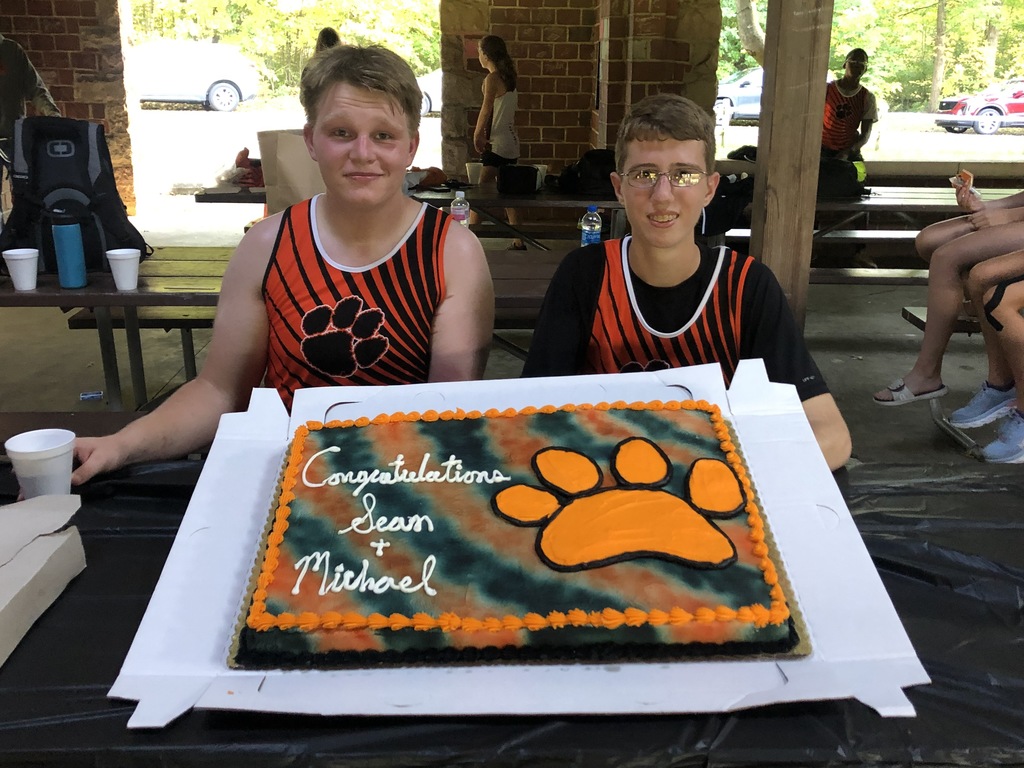 Parent-Teacher Conferences will be held on Tuesday, September 21, 2021 from 5:00 pm - 6:30 pm at each of our elementary schools. All parent-teacher conferences must be scheduled in advance through your child's teacher. Please look for conference sign-ups from your child's homeroom teacher in the near future.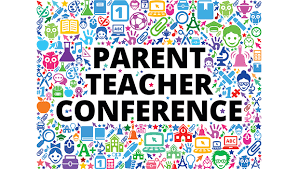 ALERT: MASKS ARE NOW REQUIRED IN ALL SCHOOL BUIDLINGS Governor Wolf announced today that masks are mandated in all Pennsylvania K-12 schools by order of the Pennsylvania Department of Health. As a result, starting tomorrow morning, the Sharon City School District will require all students, teachers and staff to wear masks when inside District buildings. Our goal is to protect our students and staff and keep our students in the classroom. Again, beginning tomorrow, all staff and students are required to wear a mask in school. Thank you for your continued cooperation and support while we navigate through this pandemic.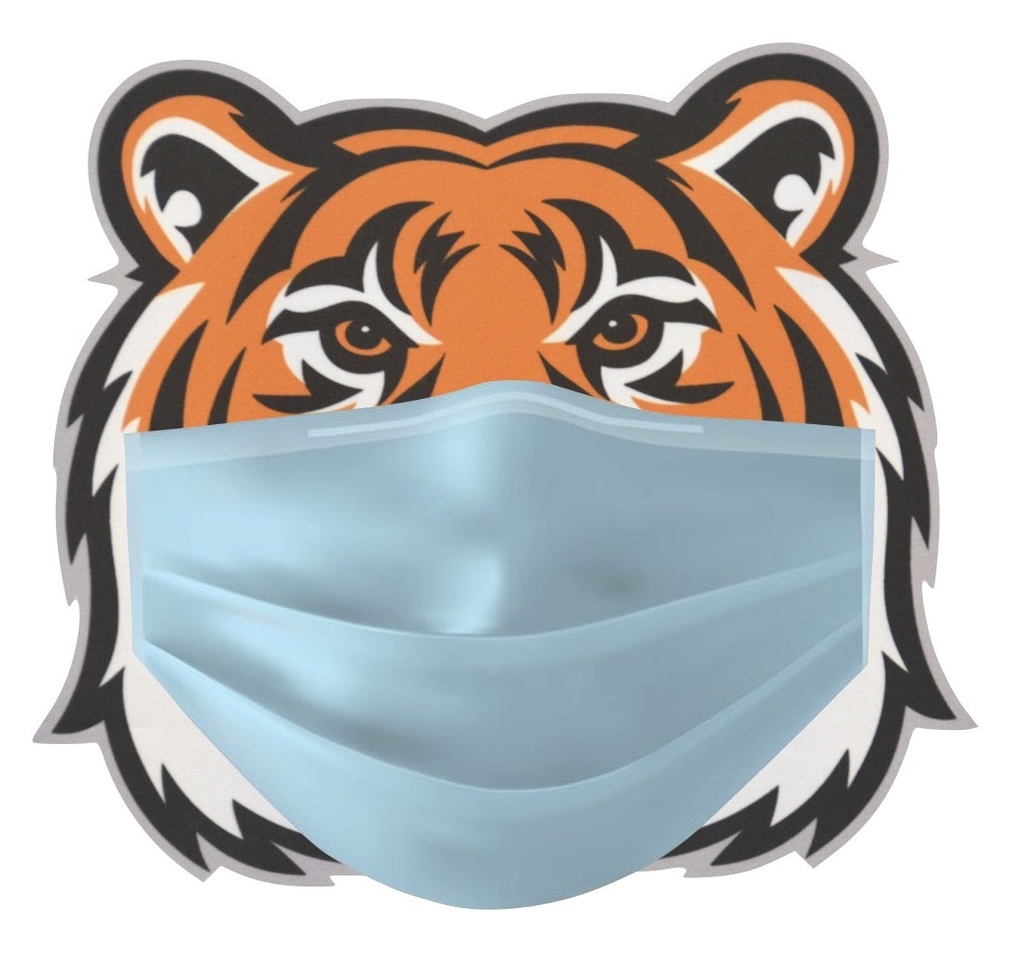 Sharon City Cyber Academy Orientation Wednesday, August 25, 2021 (Case Avenue Elementary School Library) 10:00 am - K-Grade 2 11:30 am - Grades 3-5 Thursday, August 26, 2021 (Sharon High School Cafeteria) 4:00 pm - Grades 6-8 5:00 pm - Grades 9-12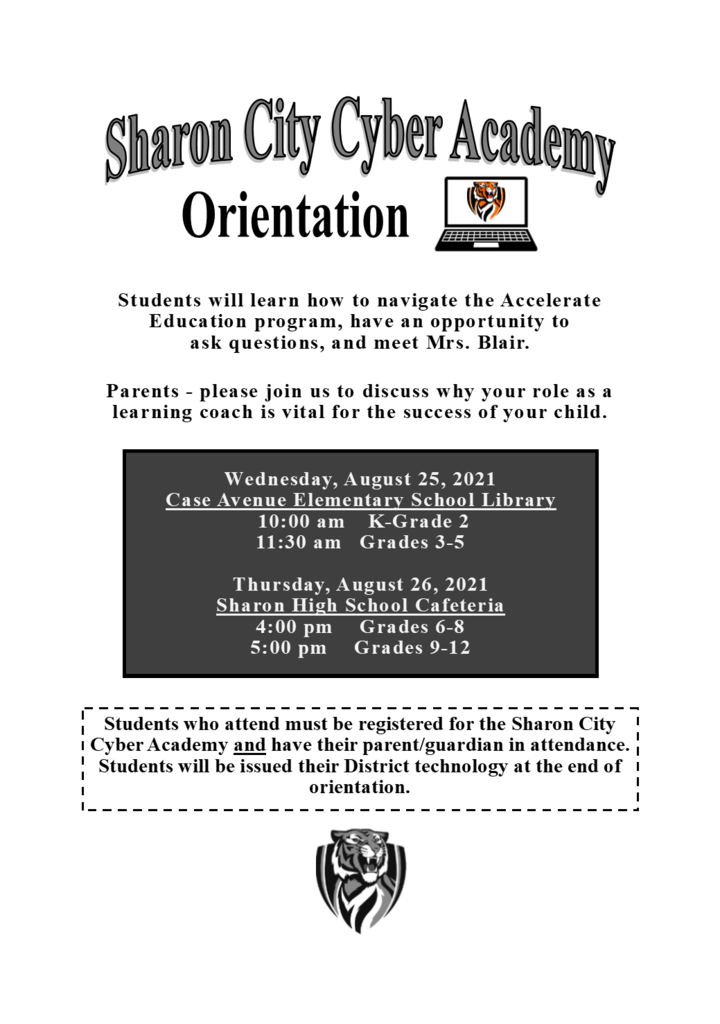 Join us on Wednesday, August 25 at 7:00 pm for Meet the Tigers!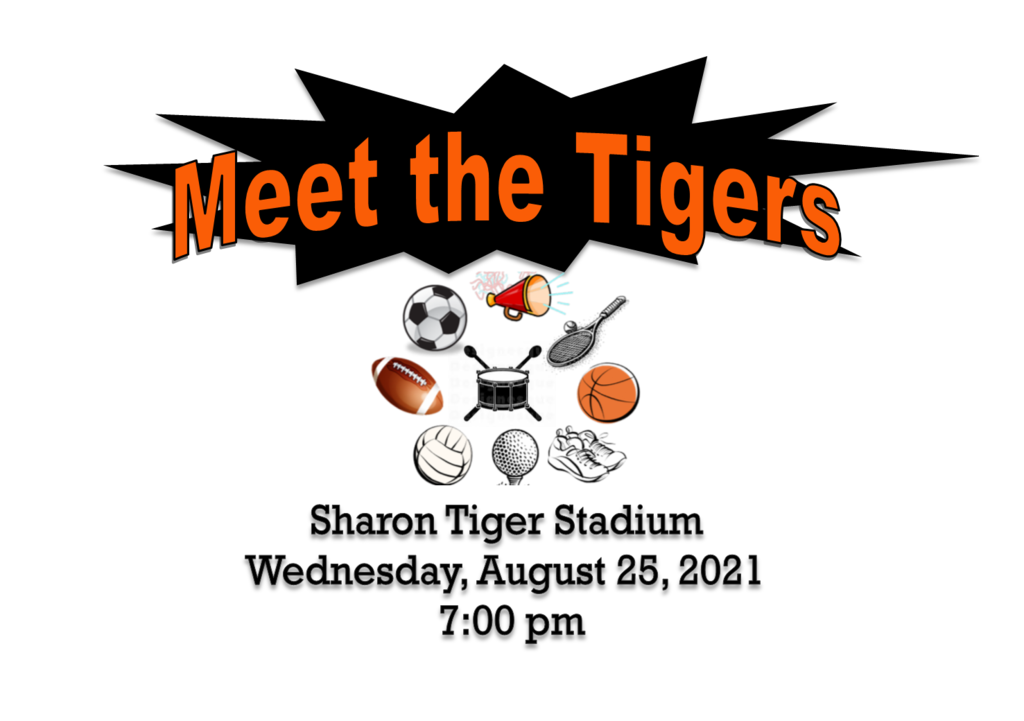 Dear Sharon Community my name is Bill Gathers and it is both an honor and a privilege to serve as the interim superintendent for the Sharon City School District upon the retirement of Mr. Calla. Having grown up here and being a proud graduate of SHS, this is a community that I have always held close to my heart. I thank the Sharon City School Board for entrusting me with the important role of leading our cherished school district. As the interim, my main goal is to work collaboratively, efficiently, and effectively with all the administration, faculty, and staff to continue to ensure that our students receive the very best education and to provide a smooth transition as the School Board conducts the important work of searching for a permanent superintendent. There is no doubt that the last two school years have been very challenging for all educators, students, and families as a result of the COVID-19 pandemic, however, we are anticipating returning to the classroom for the start of school on August 30, 2021 with masks being optional at this time. Although there will be no virtual component of the daily classroom, we have available an at-home cyber selection in the form of the Sharon Cyber Academy should parents wish to avail themselves of this option. Please note that either choice provides a pathway to a Sharon High School Diploma. I know that most students and parents are eager to return to school with a fresh start, however, we must continue to monitor conditions both within our state, county, and community and be ready to adjust to various mandates and recommendations from the CDC, the Department of Health, and the Commonwealth should conditions worsen. We will also be continuing the cleaning protocols, the entry monitoring, and the social distancing of 3 feet for the health and safety of all. I look forward to meeting all the faculty, staff, students, and parents in the next few months and wish everyone a successful start to the 2021-22 school year here within the Sharon City School District. William D. Gathers, Ed. D. Interim Superintendent

Due to the construction at the high school, the Case Avenue office is without phone or internet. They are also unable to send Class Tags! There are staff in the office 8:00-3:00 and apologize for the inconvenience. They are hoping to be back and running by middle of next week.

All District schools will be open beginning on Monday, August 9, 2021. New students may be registered at the schools from 8:30 am to 2:30 pm. To register, you must bring the child(s) birth certificate, Social Security card, and immunization record. You must also provide proof of residency. If you have any questions, please contact the school.


Please join us on Friday, July 30 at 2:00 pm as the Tiger Kittens/Men of Note perform their summer program in the auditorium of Sharon High School. If you plan to attend, please park and enter through the Forker Boulevard doors. We hope to see you there!

Good afternoon. This is a construction update for our Middle and High School students and families. The main entrance of Sharon Middle High School will be under construction beginning tomorrow, Thursday, June 30 at 8 am. Anyone needing access to the MS/HS should use the East parking lot entrance (Forker Blvd.) until this site reopens.

The Sharon Tiger Athletic Department is proud announce that our 2020-21 Girl's Softball and Girl's Track/Field teams are well represented on this year's D10 All-Region teams. The following student-athletes have earned All-Region honors: Softball Region 4: Iresha Norris 1B (second team); Katie Krecek OF (second team). Track and Field: Gianna Labbiento (Runner of the Year, first team 800 and 1600), Natalie Osthiemer (first team 3200), 3200 Relay Team (first team - Abby Douglas, Megan Messina, Labbiento and Osthiemer). Natalie Osthiemer (second team 1600). Congratulations to all of our student-athletes and to coach Divens and all of our Tiger coaches and players.

We need your help. There are only a few days remaining before the 2021 state budget is finalized, and despite a $3 billion surplus in state funding, we're hearing that there is currently no plan for either a massive increase in education spending or an equity supplement for the most dramatically underfunded districts in Pennsylvania. Pennsylvania's students can't afford to go another year without anywhere close to the resources they need to access equal educational opportunities. The most underfunded districts serve a disproportionate share of the Commonwealth's students of color, students living in poverty, students with disabilities, and English learners. And modest increases in basic education funding to all 500 districts won't bring these districts anywhere close to adequacy for generations. But it's not too late. If we band together to demand relief for the districts with the fewest resources to meet their students' needs, we can make sure lawmakers give every child in Pennsylvania a chance to succeed. That's why we're calling for a $100 million Level Up supplement fund to accelerate resources through the Basic Education Funding Formula to the 100 most underfunded school districts in the Commonwealth. Please take five minutes today to call Governor Wolf and your state legislators and tell them you support leveling up Pennsylvania's most underfunded districts. Together we can make a difference for Pennsylvania's students!

The Sharon City School District is looking to fill the following positions: Part-time Dental Hygienist Boys Varsity Soccer Head Coach CoED Middle School Soccer Coach Contact the Superintendent's office at 724-983-4000 for additional information.

Good morning from the Sharon City School District. As we end this wild and crazy school please accept our heartfelt thank you for sharing your children with us! We also want to remind our families once again, to make sure that all District owned Chromebooks, chargers and hot spots have been returned by noon tomorrow to your child's building. If all equipment is not returned, the family will be subject to any and all costs related to their collection. Have a safe and wonderful summer!

The Sharon City School District takes great offense at the article published in this morning's edition as it seeks to sensationalize what could have been a serious situation in an attempt to sell newspapers. As our stakeholders were informed Tuesday afternoon, the Middle/High School received a threatening phone call in the afternoon. The District immediately implemented it's crisis plan and immediately involved the Sharon Police Department, as is our protocol. Thankfully, the threat was unfounded. The Herald, instead, has chosen to slant their article to insinuate that District protocols were not followed. Parents are informed as soon as accurate information is available. There were many rumors on-line and sent via phone and text in the early stages of this event and to notify families without accurate information would be unethical. In addition, as an ongoing police matter, much of the information can not be released until cleared by the investigators. Finally, to notify parents and the community before we have accurate information leads to panic and to individuals coming on to the site of the schools which can take Police and School Personnel away from the students and staff, who are our first priority in any crisis situation. I encourage the Sharon community, including businesses and individuals, to let the Herald know we demand better!

Good afternoon, This is a message from Michael Calla, Superintendent of Sharon Schools. This afternoon the Sharon Middle/High School received a phone call that threatened violence against the school. The building, along with Case Avenue, C. M. Musser and West Hill Elementary were immediately put on lock down. The Sharon Police Department responded to the threat with full force and ensured the safety of all students and staff. Both the District and Police take all such threats seriously and will continue to work with the Police Department to determine the individual or individuals who chose to threaten the schools and will prosecute to the fullest extent of the law. I want to thank the Sharon Police department, the Sharon City School District administrative team and staff who handled this situation effectively and appropriately.

Sharon Parents: The Walberg Family Pharmacy will be hosting a Pfizer COVID Vaccination Clinic for adolescents ages 12 years and older at the Passavant Center at Thiel College on Tuesday 6/1/2021 from 3:00pm-7:00pm. Here's the link for patients to self-register:
https://hipaa.jotform.com/211374570290149

The PA Association of Intermediate Units and Penn State Extension have teamed up to conduct a survey regarding the need for internet services in our families and community . This survey can be found at
https://tinyurl.com/broadbandsurveypa
The survey data will help local agencies apply for federal funding for increased internet services.